We Are Here For You
Us TOO is a statewide support group for people with cancer of the prostate or testicles. We promote education and information.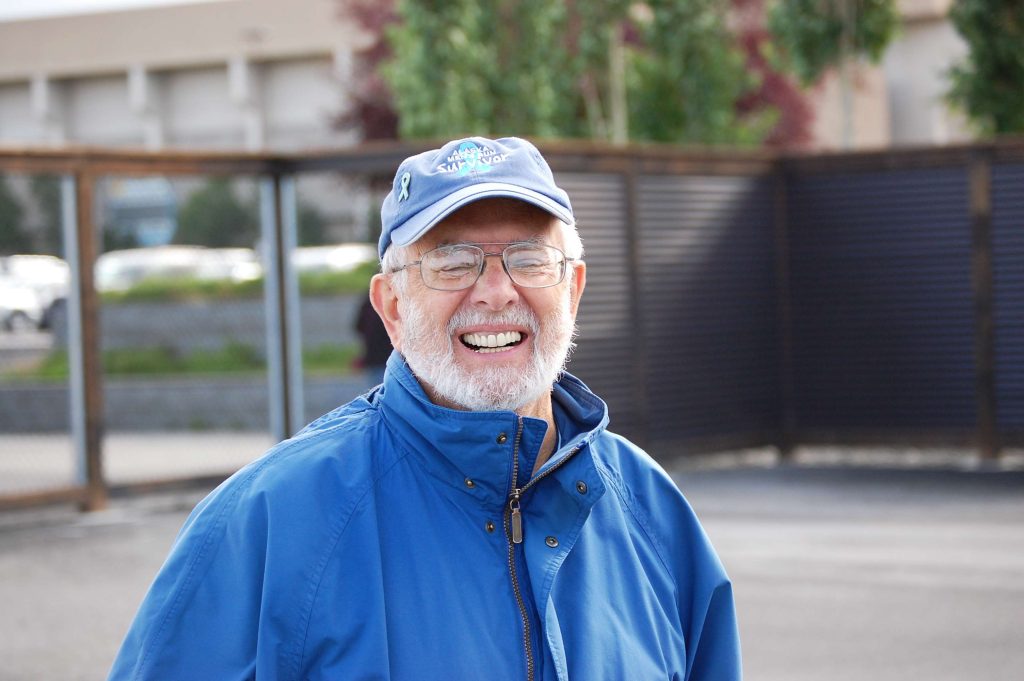 We offer support through meeting and talking with others who are living with these cancers. We represent all stages of the cancer experience from diagnosis, through treatment, to life afterward.
We can share how we made informed decisions about prostate cancer detection. We can talk about treatment side effects. We can talk about coping with financial, family, and other issues surrounding cancer treatment. Us TOO does not provide medical advice or referrals, but we can help you find useful information.
This support group will change your life.
I thought I had plenty of support from family and friends and my church, but being able to talk with a bunch of guys who've been there is a great reassurance.

—Jim, support group member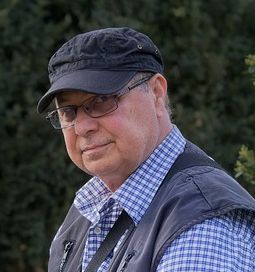 Please join us! We hold two regular weekly meetings, one in person in Anchorage and one via zoom. Sometimes we hold special events. We can also arrange for a member's spouse to speak with your spouse or caregiver about life with these cancers.
Contact Us
You may email us at ustoak@gmail.com or call (907) 268-9066 or (907) 242-5731.