Special events
We don't have any special events scheduled right now.
Related events
It's Health Fair season in Alaska! Check out the full schedule (scroll to the bottom of the page). Watch here for updates on when and where representatives of UsToo will be at a local fair to speak with you.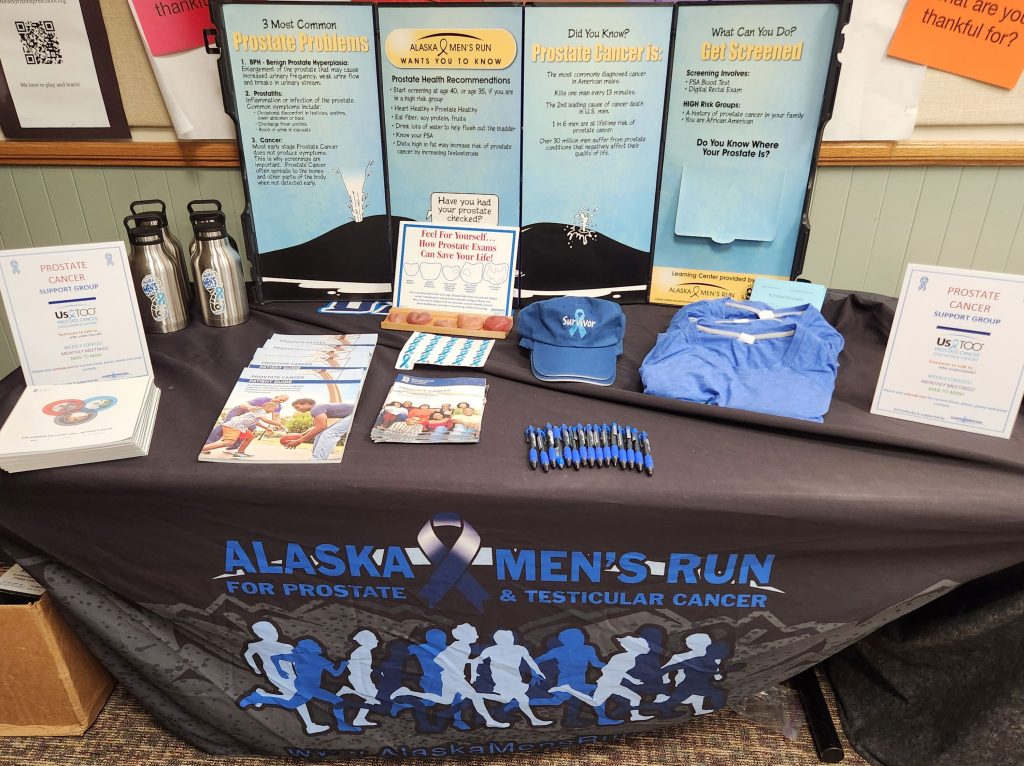 This year's Alaska Men's Run was held on Sept. 16, 2023. You can read more about it or sign up for next year's at their home website.