About Us TOO
Us TOO is an informal peer support group of people with prostate or testicular cancer. It is the support arm of the Alaska Men's Run organization.
Contact Us TOO
By email: ustooak@gmail.com
By phone: (907) 268-9066 or (907) 242-5731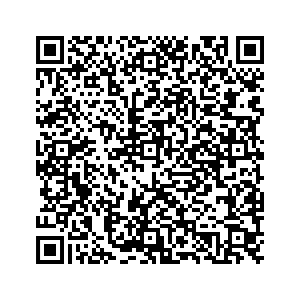 The Alaska Men's Run
The Alaska Men's Run is a nonprofit organization affiliated with the National Alliance of State Prostate Cancer Coalitions and the Alaska Cancer Partnership. They raise funds to fight prostate and testicular cancer within Alaska. They also provide Individual Grants for men requesting financial aid with cancer treatment, with applications on their website. Contact information for the Alaska Men's Run is at the bottom of this web page.